The new Alternative Baker location in Rosendale, NY -- exterior shot
The new Alternative Baker store in Rosendale, NY -- interior shot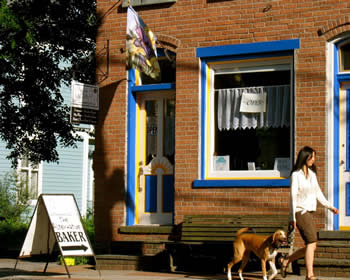 The Alternative Baker (lemoncakes.com) is a traditional storefront bakery located in the town of Rosendale, in Ulster County, in the heart of the Hudson Valley in upstate New York. We specialize in lemon cakes (and lemon bundt cakes), which are widely renowned, as are all of our handmade traditional and alternative baked goods.
We also bake wedding cakes.
Fisher & Kean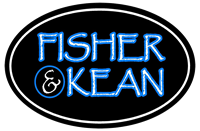 Presenting
Fisher & Kean, Traditional to Contemporary Music, Saturday March 2, 10am - 1pm
407 MAIN ST / POB 22
ROSENDALE (ACROSS FROM THE MOVIE THEATER)
ROSENDALE, NY 12472-0022
TEL: 845.658.3355
PLEASE SEND ALL MAIL TO THE PO BOX. THANK YOU.